Making your customer's journey the smoothest of all your rides
Start reaping the benefits of selling more direct.
Ensure a safe and memorable visit for your guests by taking advantage of the leading eCommerce suite for leisure.
Convert more website visitors into paying customers by influencing your customers along every step of your Customers' Journey - before, during, and after their visit. We help you take your experience from 'good' to 'CAN WE GO AGAIN?!'
Top 5 benefits for your Theme Park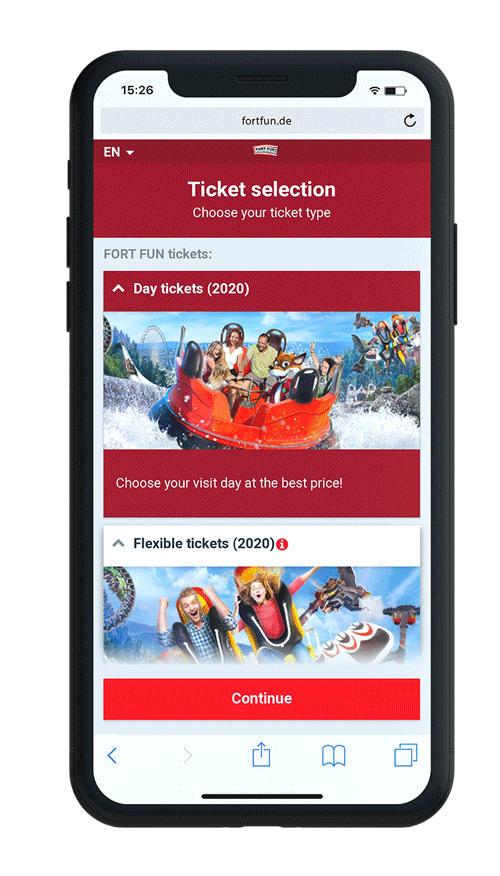 How Leisure venues optimized their business using Convious
This is the story of how 6 companies within the leisure industry grew and optimized their businesses by using dynamic pricing and a complete AI-powered system.
You might also be interested in