Have all the information to
make the right call
The best decisions are informed decisions with all needed knowledge at your disposal
What we do
Prioritise and grow those practices that work best for you
Improve
visitor experiences
Create more value by knowing your visitors
Have a clear overview of all your numbers in one place at all times
Over 100 visitor attractions trust Convious to create the ultimate visitor experience
Let the right information empower you
Monitor everything and always keep a clear oversight to make informed decisions without wasting your time on finding the right information
Forecasting
Plan ahead & use resources efficiently
Plan proactively and know what to expect with forecast reports of customer and sales numbers.
CRM
Know your visitors

Have your Customer Retention Management system gather and prepare all information needed for the next step.
Channel Optimisation
Know where you perform best & grow
Allocate your efforts and budgest effectively by having a full overview and direct comparision of all your channels
Reporting
Have all insights with just a few clicks
No need to align different systems anymore, from a sales, pricing, traffic and email to customer reports & more.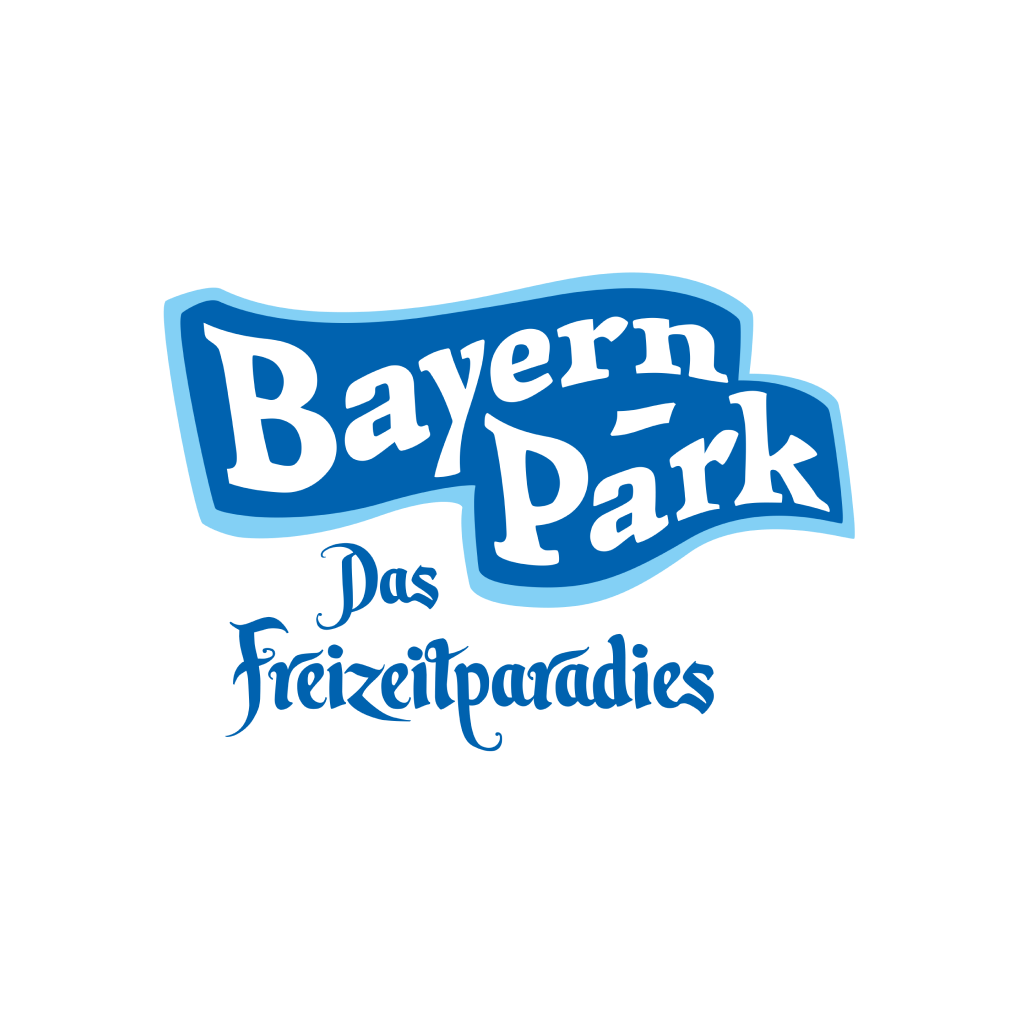 "Convious´ system enables us to manage visitor flow even during the Covid-19 season. Statistics and overviews provide information that makes planning easier than ever."
DISCOVER THE EASY STEPS YOU CAN TAKE TODAY


Increase revenue

Improve visitor experience

Reduce manual work
Real stories
"We are very pleased that in Convious we have found a partner for our online ticketing, who implements things quickly, competently and without complications and can also realise the requirements we make at short notice - especially in these difficult times."
Ask me anything
Do you have other questions? We're happy to anwer.
Ask your question
What can we do with all this information at hand?
Knowledge is power, but having information does not necessarily mean knowing. Information only becomes truly insightful if it is fully understood. Often having loads of data and information leads to more confusion, which is why our reporting focuses on providing only essential information easily and as simple and clear as possible. This goes hand in hand with actionable insights that allow you to actively use your new insights to improve your business externally and internally.
How can we make sure the right people get the right information?
In your Convious Control Panel, you will have a dedicated section for different activities. One for order management, one for inventory and venue management, marketing and insights. Within your account settings, you can give specific users access to the right sections, ensuring everyone has access to what they need at all times and ensuring there is neither too overwhelming nor simply confidential information exposed to everyone.
Can we use these reports to set new goals and enable easier reporting?
Yes, please! Our reports aim at delivering actionable information that will help you to not only evaluate and document your activities and results but open new doors for improvements - continuously developing your venue and taking it to the next level based on proven results.
Access all your insights at all times
Have your own reporting environment in your Convious Control Panel
Discover the Control Panel
Take your visitor experience to the next level
Meet your visitors' current needs and new demands using the right digital tools
Learn more