No this or that


with the right solution
Meet all your needs with the best connections and integrations
What we do
Secure great partnership deals that guarantee good rates
Improve
your visitor experiences
It is easier to meet needs with one central system
No switching between systems and aligning various setups
Supporting them at what they do best is what matters to us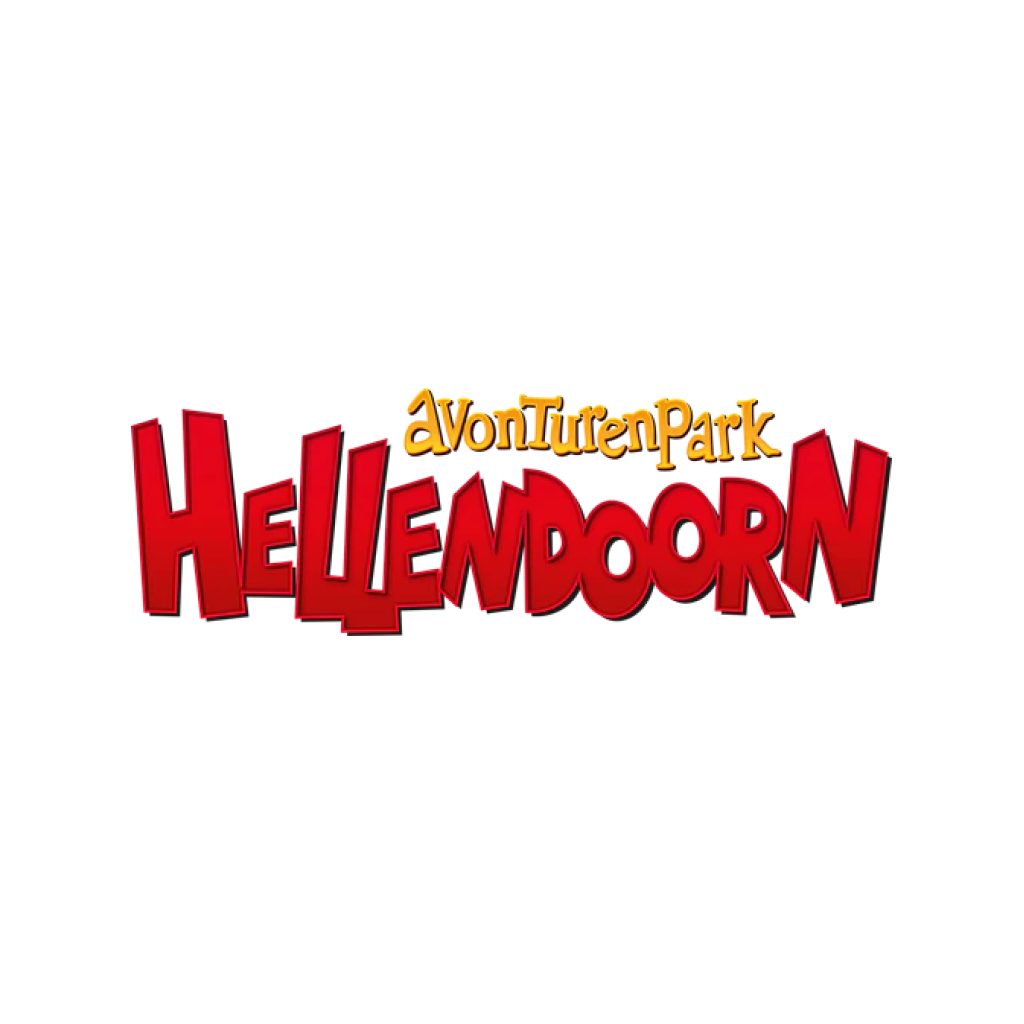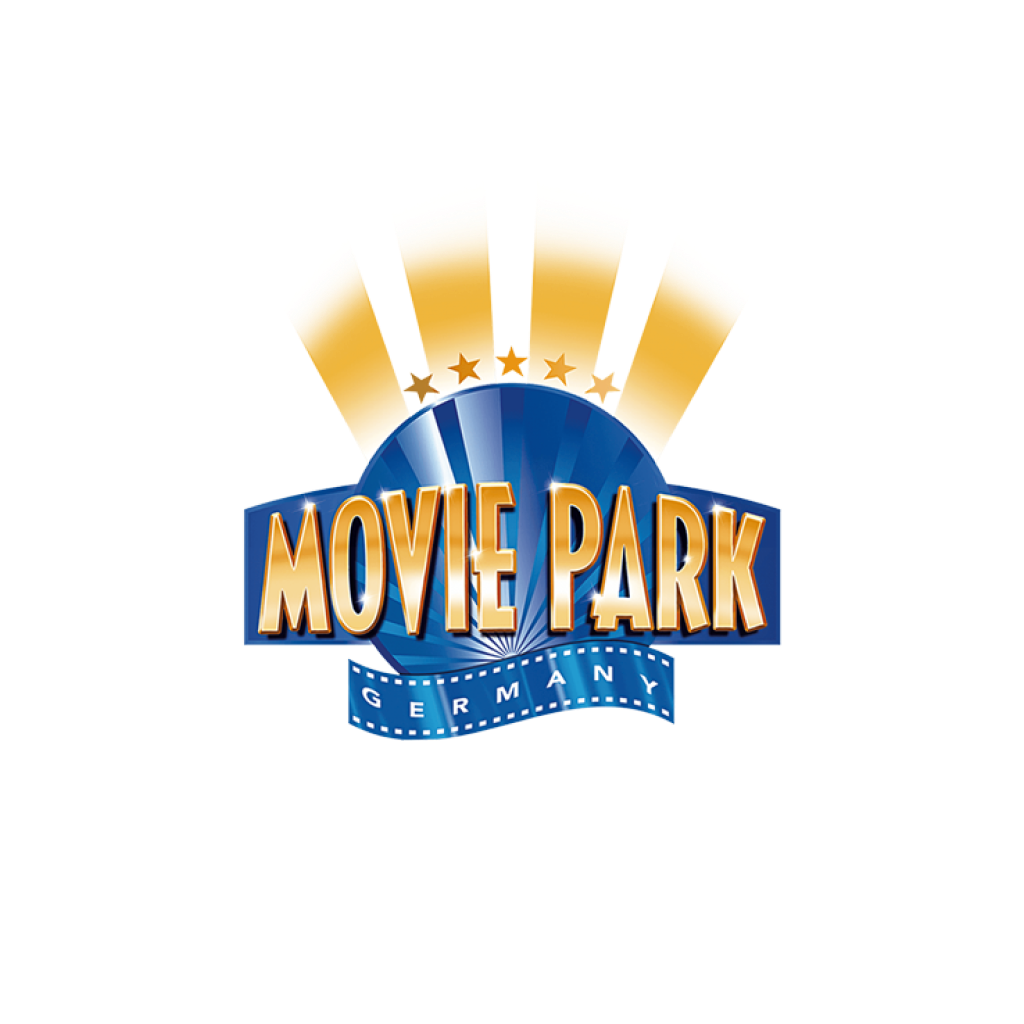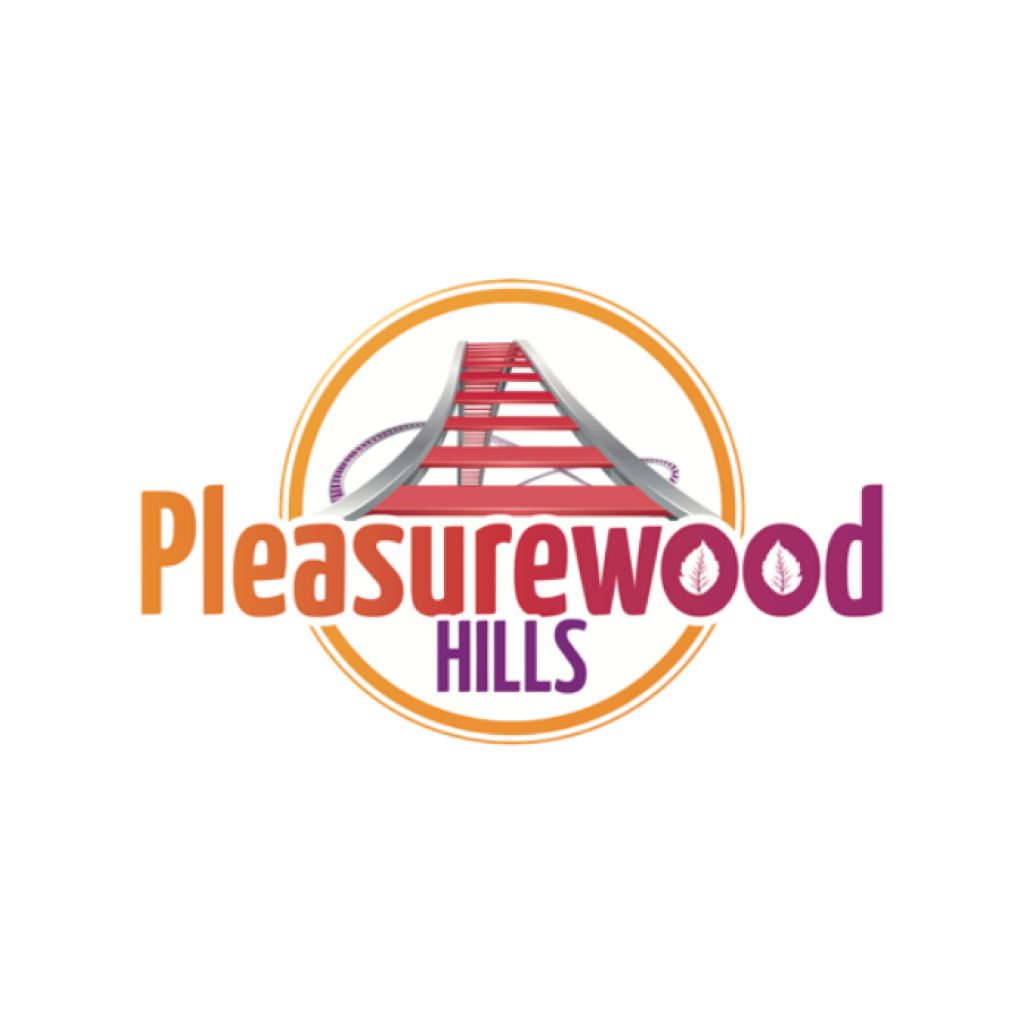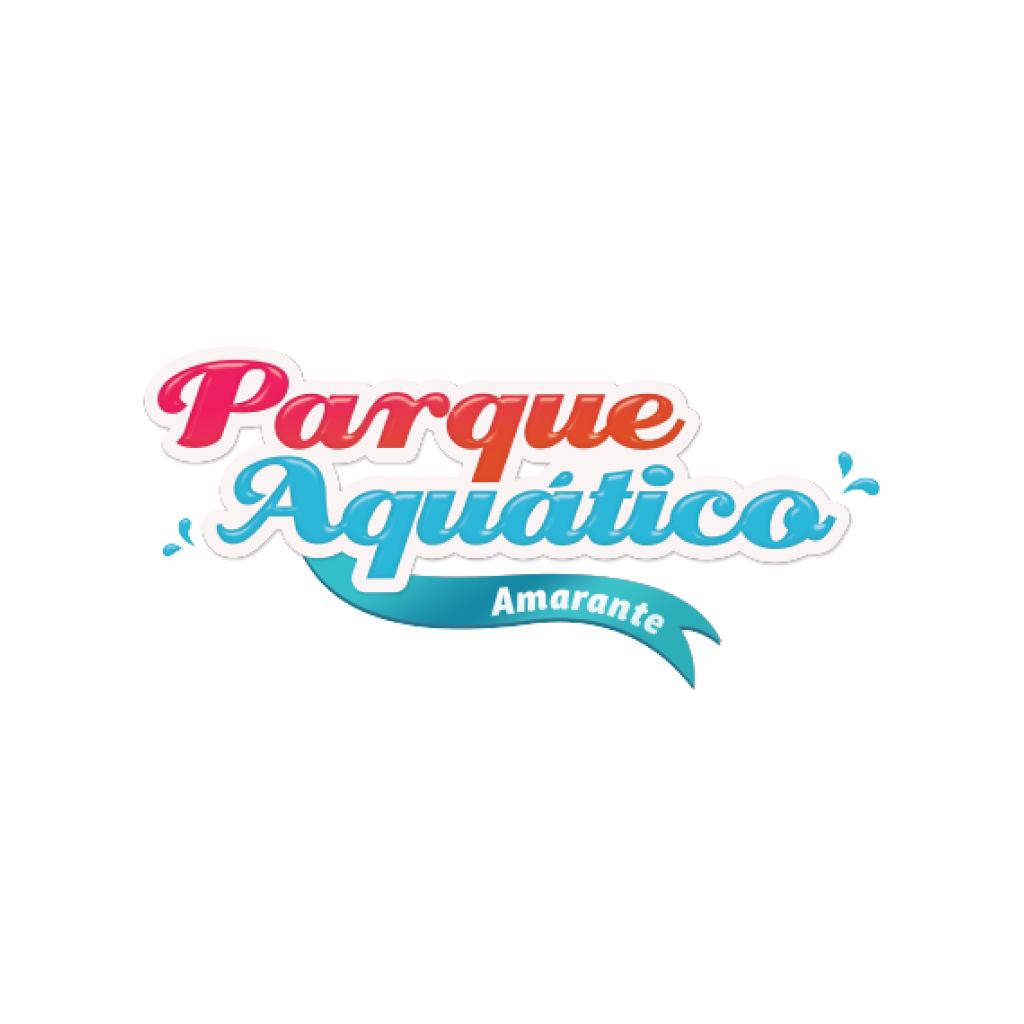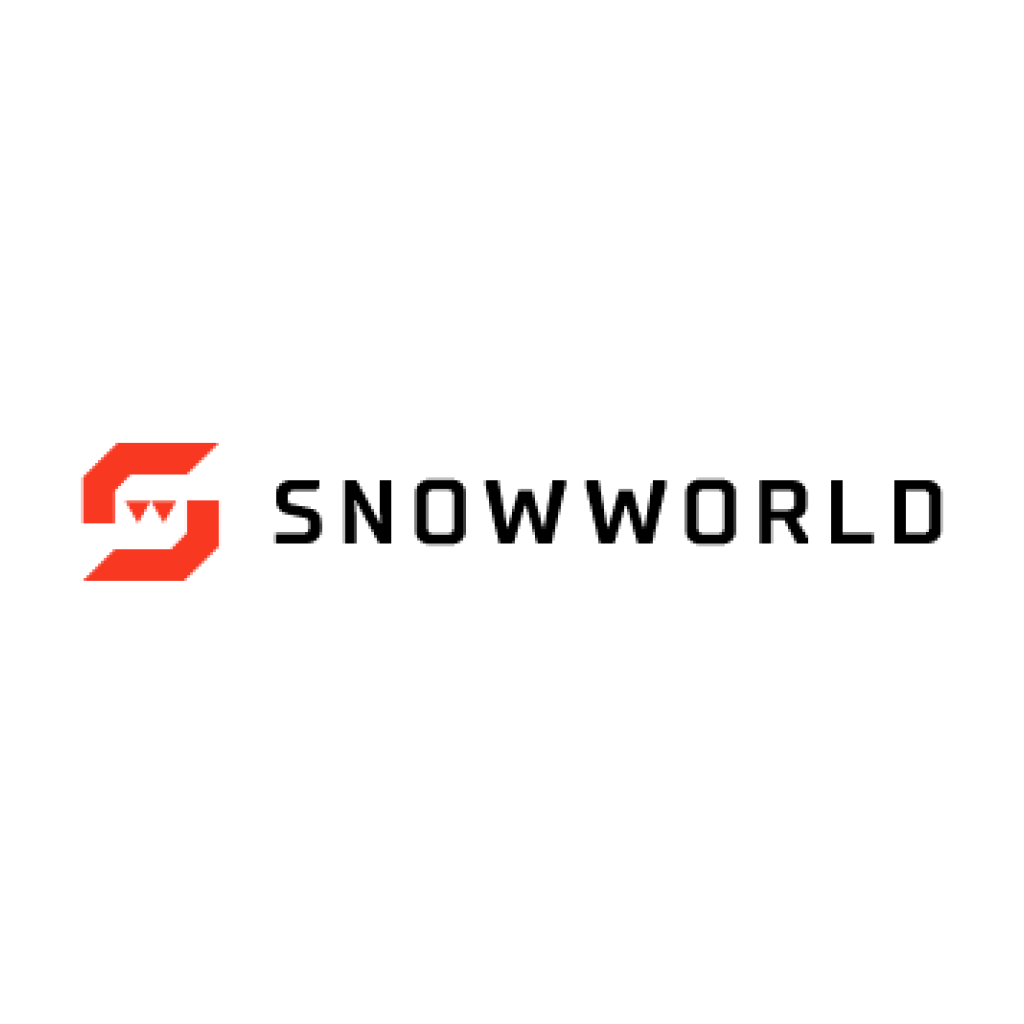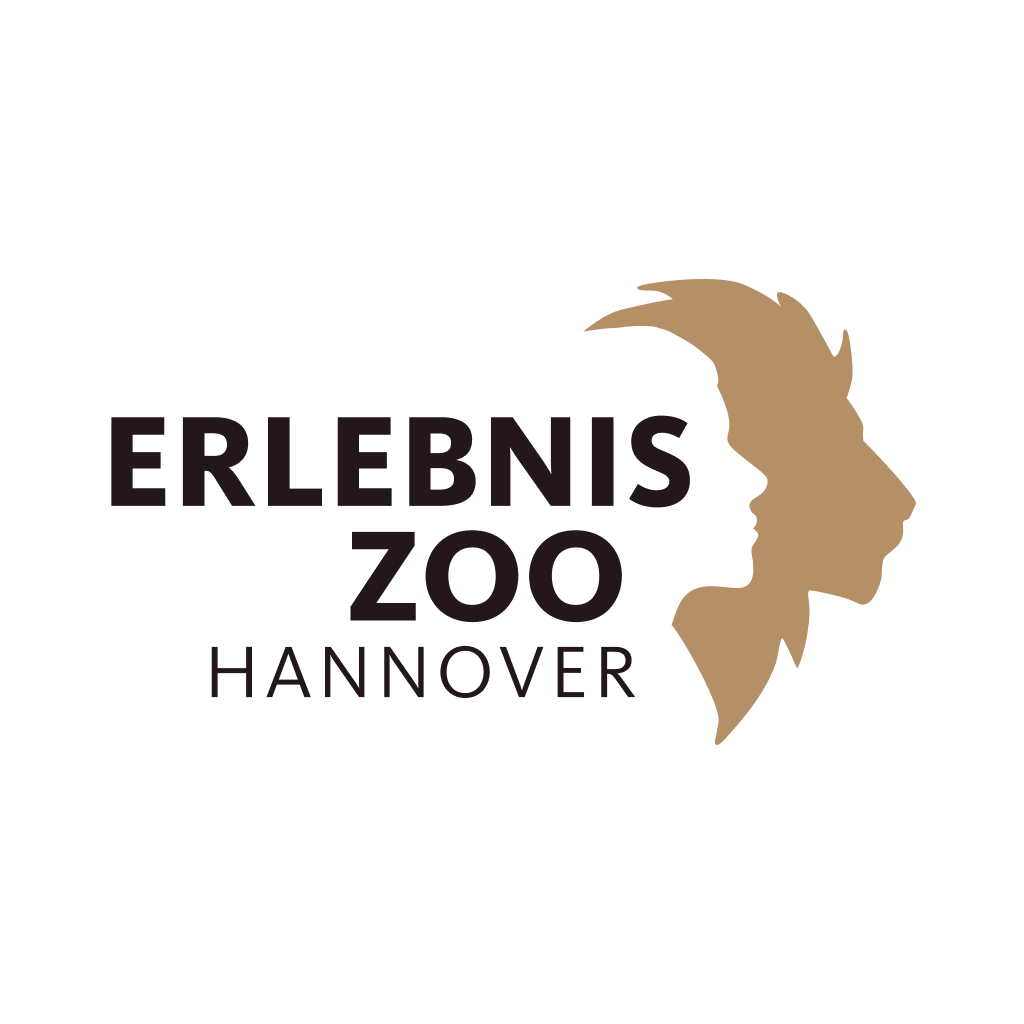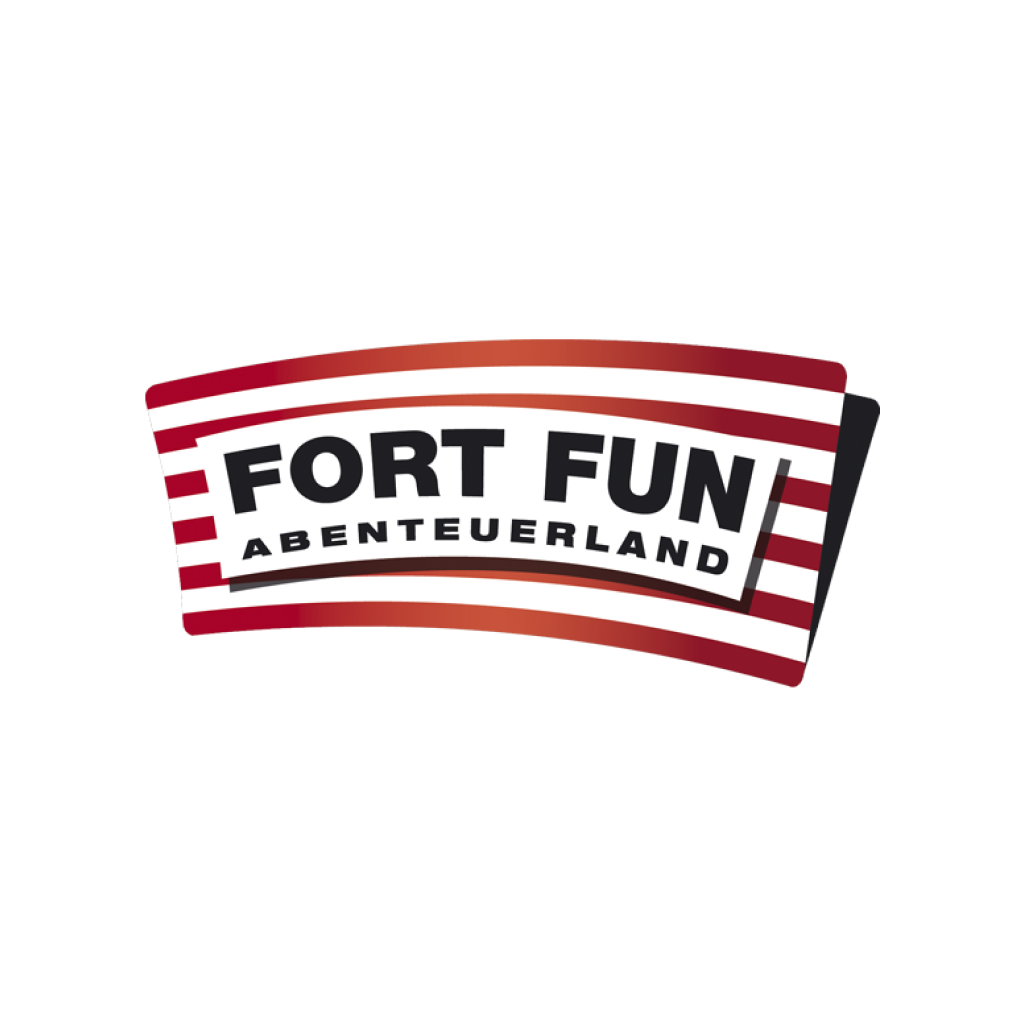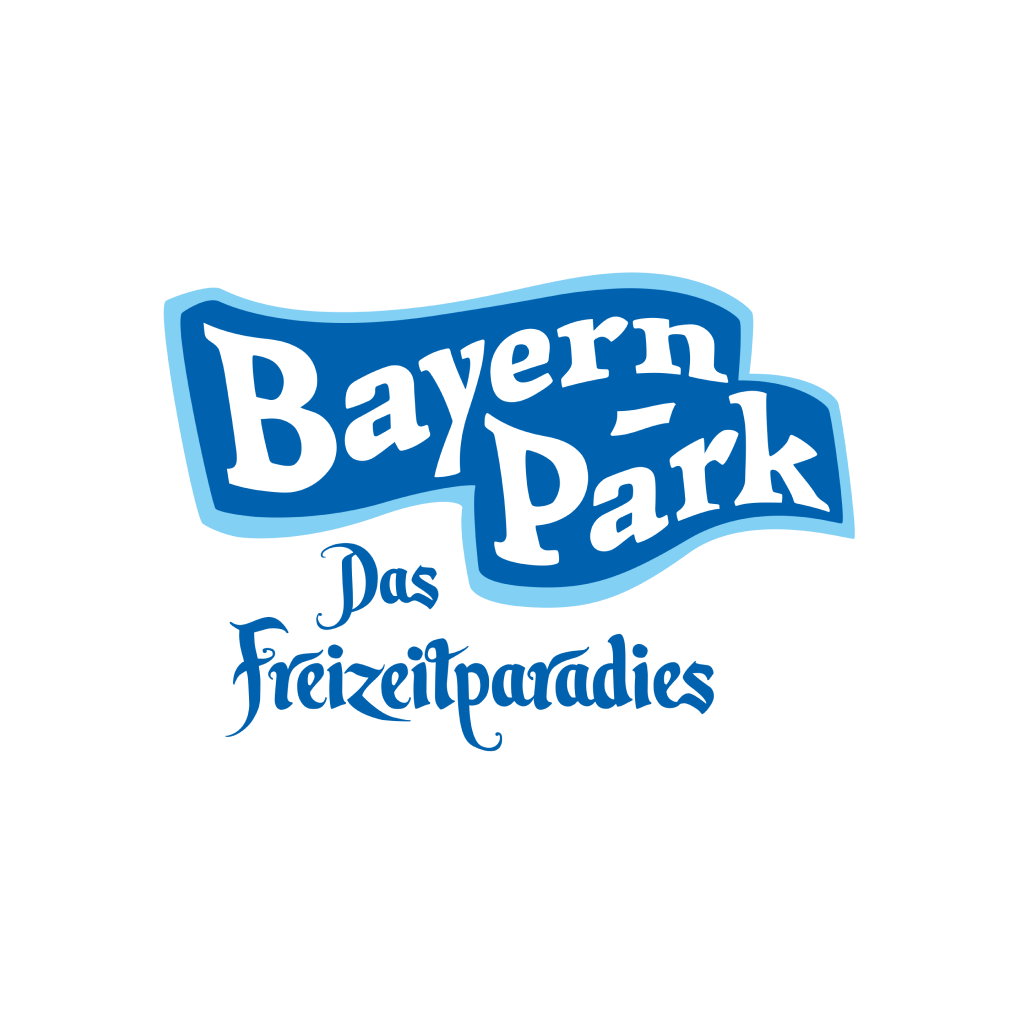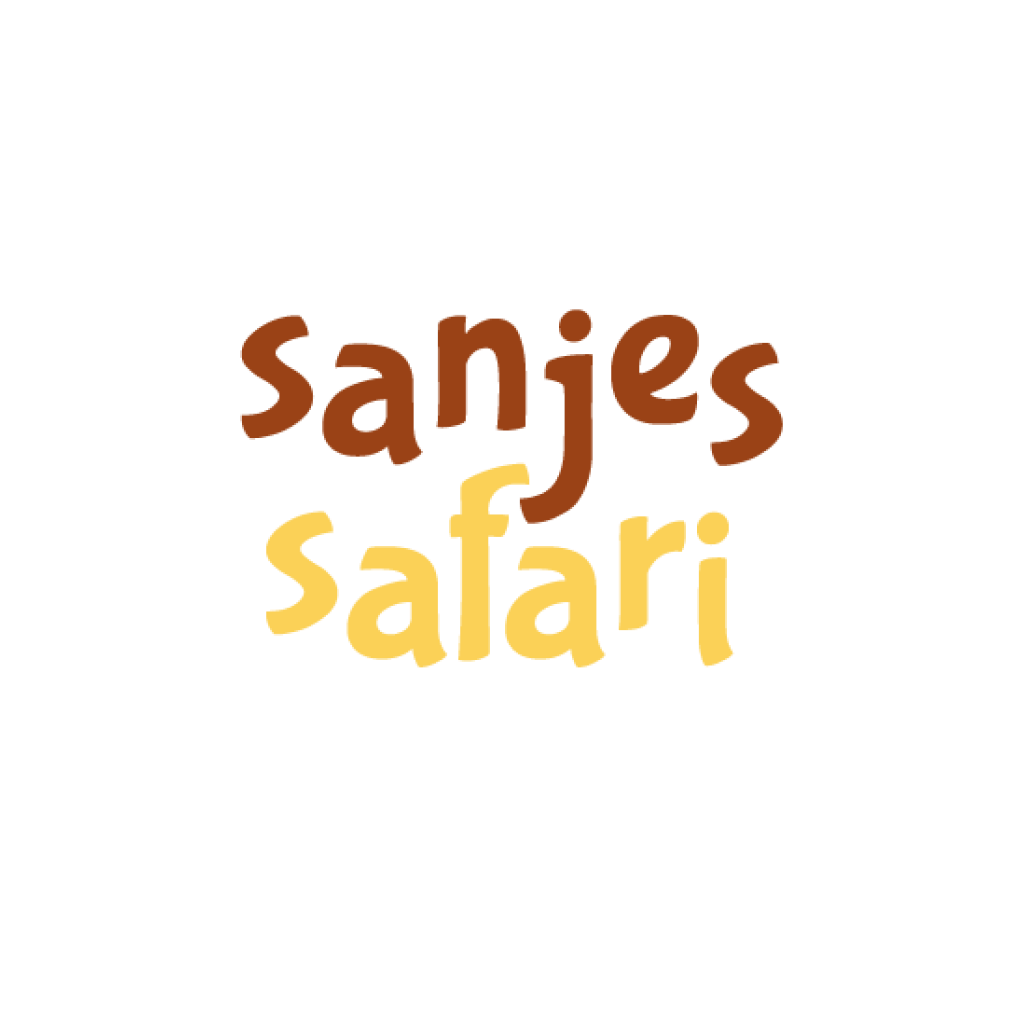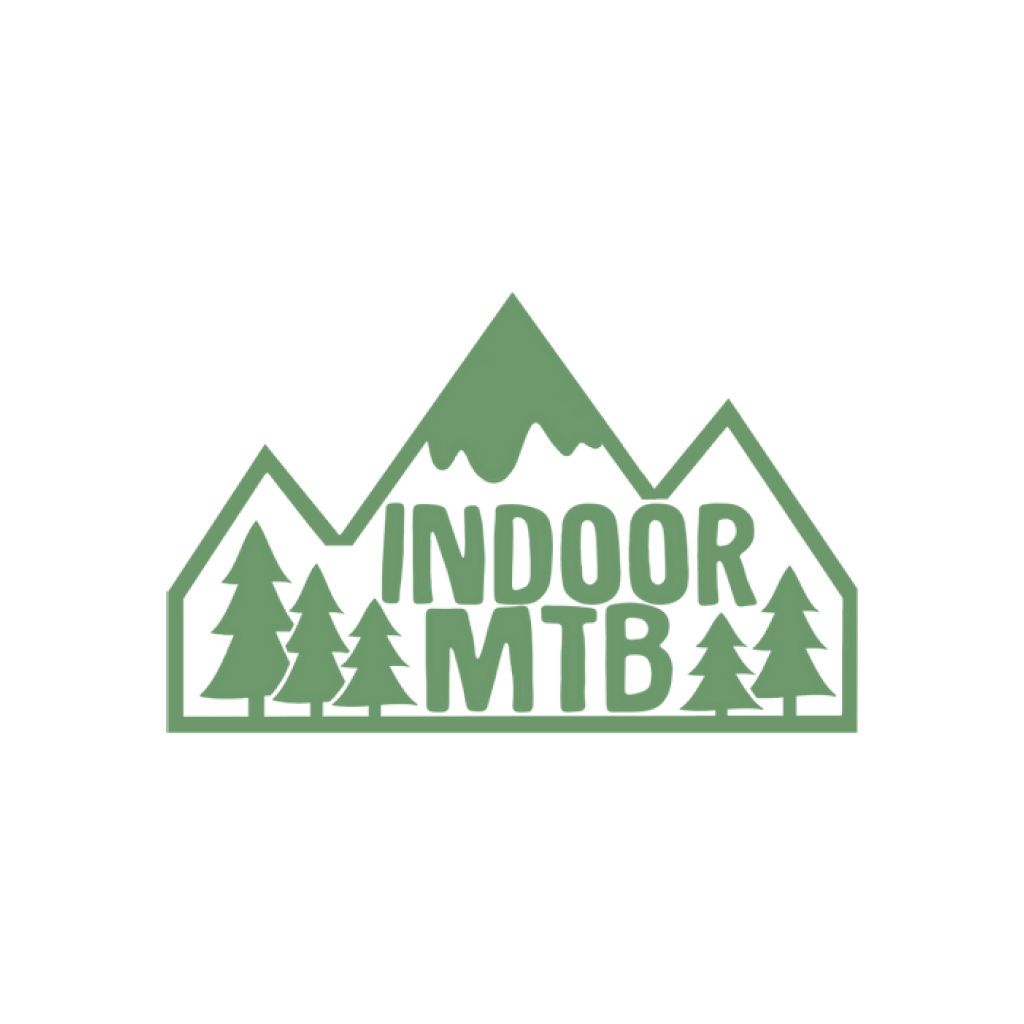 Get all you need in one central place
The best solutions build upon each other. We integrate all you need into one.
Payments
Guarantee a smooth & fair value exchange
Offer the right payment methods and use our partnerships to secure fair and highly competitive commission fees
Point of Sales
Manage your
day-to-day smart
Generate more in-venue sales, improve F&B and retail inventory management & deliver better experiences
Hardware
Avoid the search for good vendors
Just hand over daunting work: We take care of supplying what you need for smooth in-venue operations
Scanning
Reduce admission speed

bumps

It can be as simple as having a scanner, mobile device or fully automated gates and turnstiles
Requests
You need it? You get it!
Whether you are working with certain systems you can't remove or want additional integrations; together we will find the best solution for you.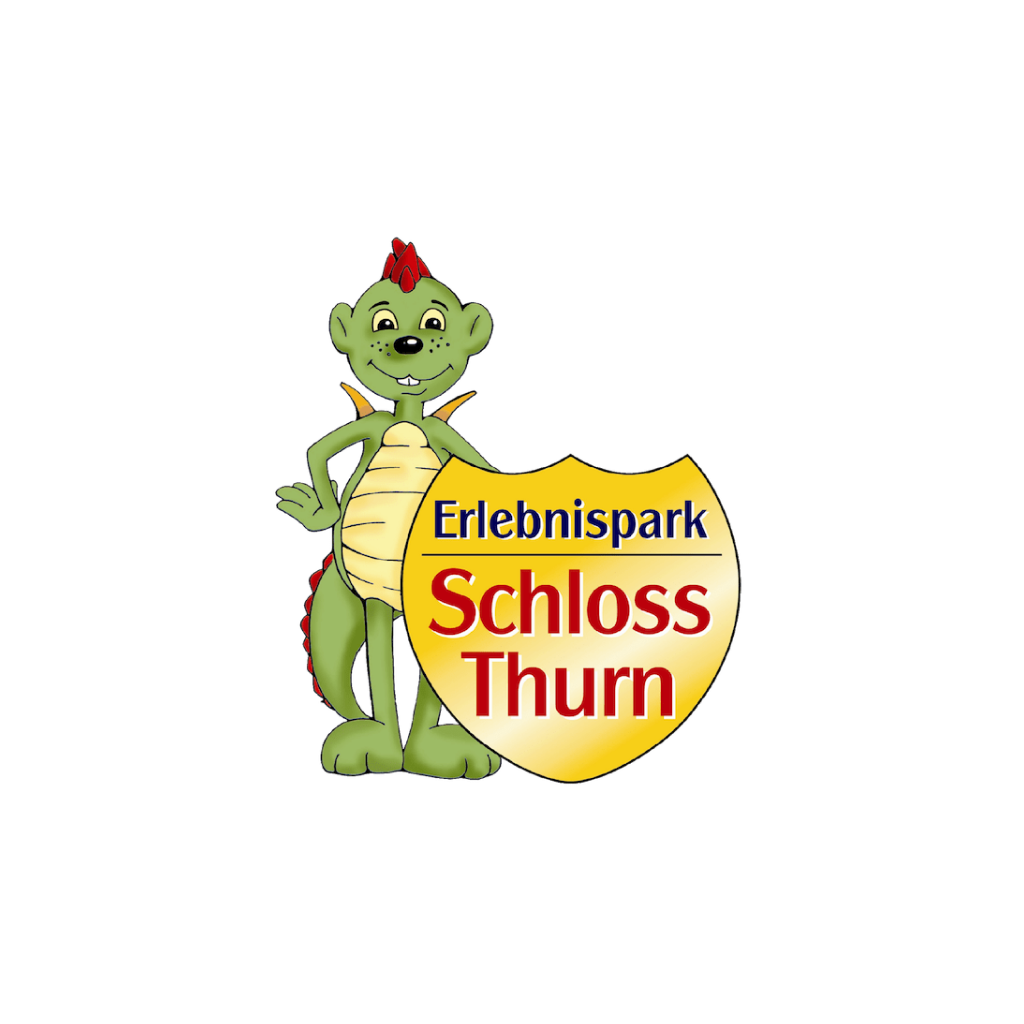 "We are very pleased that in Convious we have found a partner for our online ticketing, who implements things quickly, competently and without complications (...)"
Benedikt Graf von Bentzel
DISCOVER THE EASY STEPS YOU CAN TAKE TODAY


Increase revenue

Improve visitor experience

Reduce manual work
Real stories
"It's so much fun. I like trying things out in the Control Panel. It is such a great tool we are very happy - especially with the support."
"Convious´ system enables us to manage visitor flow even during the Covid-19 season. Statistics and overviews provide information that makes planning easier than ever."
Ask me anything
Do you have other questions? We're happy to anwer.
Ask your question
Which integrations do you support?
Currently we are supporting a broad range of integrations, such as Skidata, Sage 100, Recratex, Digizijn, GetYourGuide, Elli (DeHaanIT), Merac, Crescent, Sem, RuhrTopcard, Novacom, and Countr, Axess.
Payment providers: PayPal direct, Multibanko and thanks to a great partnership with Mollie we also support iDEAL, Credit card, SOFORT Banking, and Bancontact.
Who will manage the partnership with another solution?
We understand that mitigating is difficult for you as you have your busy day-to-day. We can assure you that our dedicated partnership manager will take care of everything that can go directly through us. Often, integrations are a shared effort between the integration partner, you as our partner and us but the heavy lifting lays on us and our communication with the integration partner. One thing is clear: We will take the lead and guide everyone until all parties are happy.
What will the onboarding experience be like?
Our dedicated Customer Success Manager and onboarding team will guide you through your entire onboarding process. You will get clear guidelines, deadlines, sneak previews and live and on-demand training for you and your team. We will make sure you have everything needed to make your new journey a success.
Easy access to all functionalities
With your Convious Control Panel you can always oversee, configure and control your settings
Discover the Control Panel
Let the right information empower you
Always keep a clear overview to make informed decisions without wasting resources on finding the right information.
Learn more about insights