Deliver the best visitor experiences
Putting your visitor experience at the center of your business does not need to exhaust all your resources
What we do
Better experiences lead to better sales and in-venue spending
Improve
visitor experiences
Focusing on visitor experiences is an all-around winner
Be visitor-centered without having to hire a whole Support team
Over 100 visitor attractions trust Convious to create the ultimate visitor experience
Seize limitless possibilities
Putting your visitor experience at the center of your business does not need to exhaust all your resources
Crowd Control
Provide safe experiences
Distribute your visitors smart, combine your eCommerce with reservations, time slots, visitor forecasts and contactless payments
Parkmap
At the tip of your visitor's fingers
All information and necessary navigation easy and accessible at all times with your digital park map
Reviews
Keep track
Always know how your visitors liked their experience by collecting feedback & reviews
Reputation Management
Steer the conversation
Manage your brands voice and online reputation to represent who you are and what you are all about
eTicket Wallet
All tickets right in the pocket
No printing, downlading or searching; With the Tap wallet your visitors have their tickets always ready to go in your own app
Wait times
Help your visitors to wait less
Distribute your visitors better and give them the tools to make the most out of their experience by using digital wait times
Admission
Redeem tickets easily & quickly
No need to purchase expensive hardware to invalidate your tickets and keep track of them - use a user-friendly scanner app & view your statistics.
All-time access
Visitors are in charge of their preferences
Users love personal experiences - creating a profile will give them the chance to provide you with the data needed to define them
Mobile Food Ordering
Less waiting more enjoying
People love food but hate waiting - with Mobile Food Ordering you make the lunch experience seamless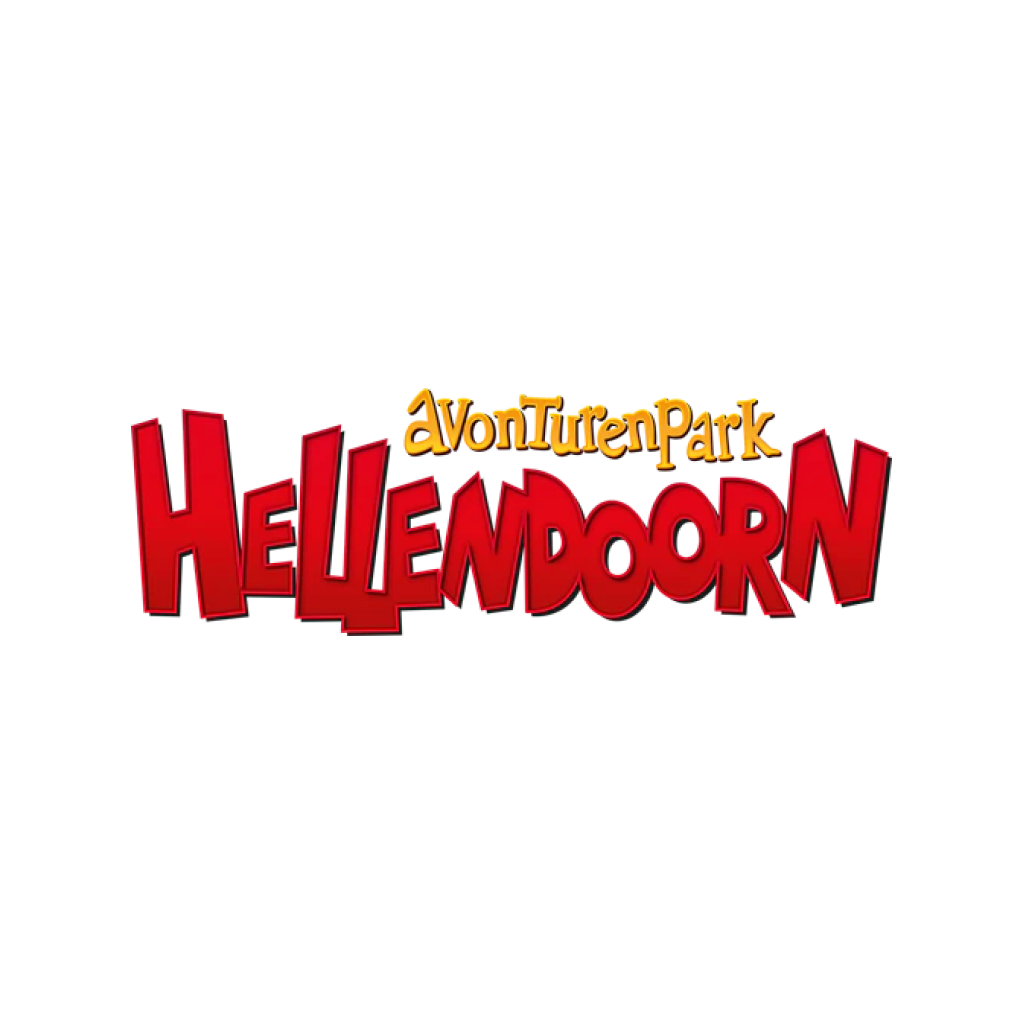 "We believe that adapting to the technologies our visitors are already using, is the right path towards digitizing the park while offering a great overall experience.
"
Director of Avonturenpark Hellendoorn
DISCOVER THE EASY STEPS YOU CAN TAKE TODAY


Increase revenue

Improve visitor experience

Reduce manual work
Real stories
"The scanning with Tap works great. The barcodes are easy to scan and guarantee easy entrance. If everyone would come with Tap, we could let everyone in quickly"
Ask me anything
Do you have other questions? We're happy to anwer.
Ask your question
What do our visitors want and need?
If you aren't sure of it - then it is time to find out. We will help you discover the best solutions to enhance your visitors experience with the help of the right digital tools.
How can digital tools help to speed up admission?
With eTickets in the visitors' pocket via your own App, every visitor has their tickets ready within seconds, no scrolling or searching - just like that, tickets are scanned via turnstiles, scanning stations or hand-scanners, checking validity, ticket details and granting admission.
Why would a mobile app enhance the visitor experience?
Where should we start? Besides always having your tickets at hand, a mobile app can provide additional information on the venue, including arrival, regulations, and its attractions, such as rides and animals. Once in the venue, your mobile App can provide a digital park map sharing this information, allowing visitors to navigate through the venue with ease and fun. When it is time for lunch, your App could provide mobile food ordering, so visitors avoid long queues and waiting times and a relaxed order process with all information at hand. After the visit, your visitor can review what they experienced or leave feedback they'd like to share. So much is possible if you have a direct connection to your visitors via their digital devices.
Take charge of your visitor experience tools
View all insights and edit all settings in your own Control Panel
Discover the Control Panel
Reach & convert the right people
Digital marketing can be so easy - with the right tools at hand
Discover marketing opportunities