Reach the right people on the right channels
No hocus pocus - digital marketing made simple & effective
What we do
Generate more sales thanks to targeting & personalised marketing
Improve

visitor experience
Provide relevant and exciting offers
Spend your time wisely: Focus on what matters - leave the rest to us
Over 100 visitor attractions trust Convious to create the ultimate visitor experience
Seize your audiences' full potential
Attract and engage your potential visitors easily and effectively by having the right communication tools at your disposal.
Mobile
Be with your audience at all times
Share content via placements, messaging and push notifications, even QR codes and much more
On-site
Make your website

irresistible

The Convious Engage Tools are your chance to engage using personalised messages to keep visitors on your page
Email
Establish continuous
contact
Do it better: With personalised e-mails that never fail to be relevant
Vouchers
Give them more reasons to love you
Gaining or retainings visitors can be as easy as using vouchers strategically
Omnichannel
Meet the visitor, don't chase them
No matter where your audience is or what channel they prefer, you will be there talking to them using your omnichannel messaging studio
Ads
Reach who is searching
From Search Engine Advertising to display adds, digital marketing is now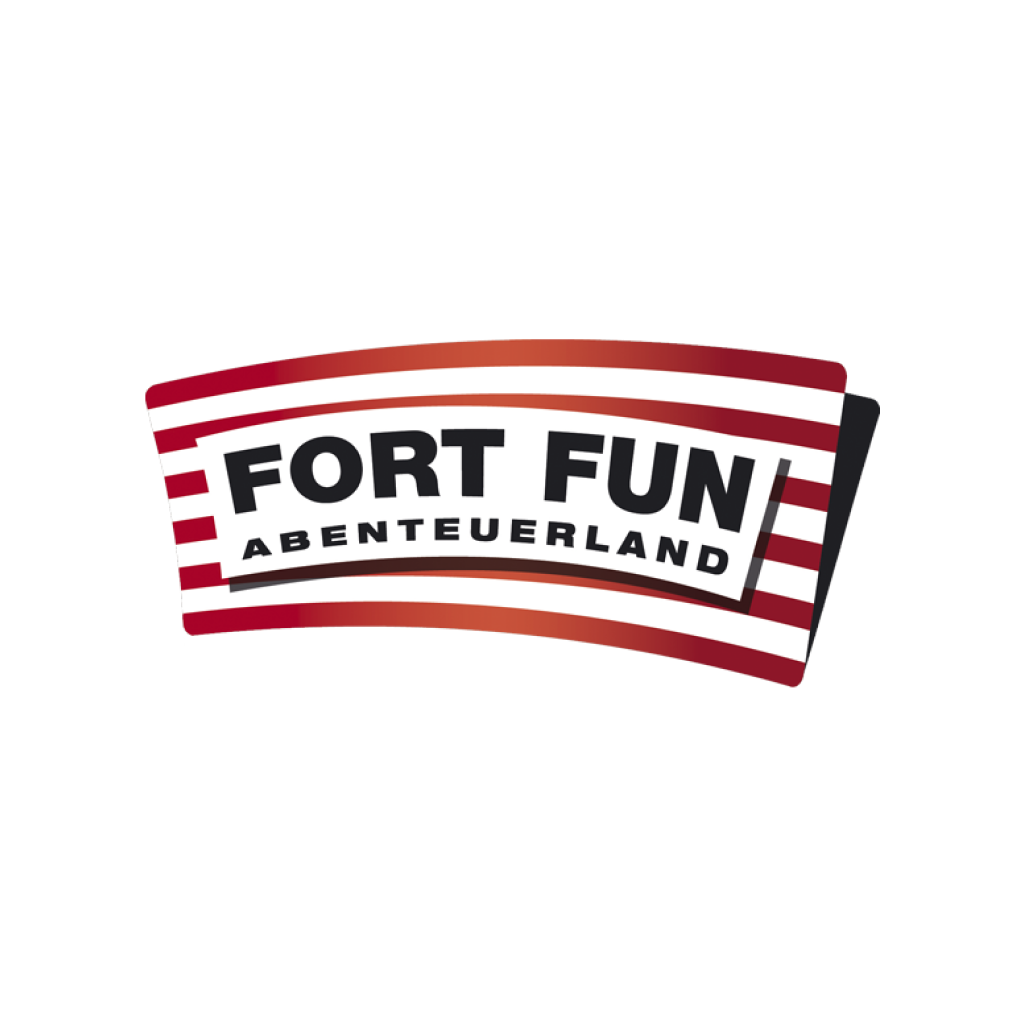 "

Engage tools are such a simple, yet effective way to target our website visitors and successfully win them as customers."
DISCOVER THE EASY STEPS YOU CAN TAKE TODAY




Increase revenue

Improve visitor experience

Reduce manual work
Real stories
" The Bayern Park definitely recommends the Tap App. The app works great because you have the barcodes right at your fingertips, so it's easiest for us to scan at the entrance and it's a great addition for the visitors!"
"We believe that adapting to the technologies our visitors are already using is the right path towards digitizing the park while offering a great overall experience

."
Ask me anything
Do you have other questions? We're happy to anwer.
Ask your question
How can we reach the right people to increase sales?
With this question, there is no one-size-fits-all - but that is alright! First, you need to find out who your audience is and the different segments within it. It is time to define: Which channel converts best? Where are they coming from? What are typical purchase patterns? And many more questions that we can help you answer to ensure you are promoting and offering the right products to the right people on the best possible channel.
Do I need to use all of these tools or can we start with one?
Of course you can take it step by step - if you want to start with email marketing first, let's do that. If later, you want to get into mobile marketing too, we do it once you feel ready for it. You decide - we will support & advise.
How can we make our website and webshop more appealing?
Visitors love and need to be engaged in order to be appealed to your website, keep their attention on it and be guided towards your webshop. How about a webshop access button that pops up in the bottom left and is always accessible, or a page-banner telling your website visitor about the latest offers? Or a pop-up that appears at the very split-second when a visitor is about to leave your website? These intriguing possibilities are offered with the Convious Engage Tools - designed for maximum engagement and conversion.
Stay in full control of your communciation with minimum effort
Edit your ready-to-go marketing tools to align with your own branding and messaging
Discover the Control Panel
Let the right information empower you
Make informed decisions with all
needed knowledge at your disposal
Discover your insights