Full control of your sales
via one central system
And give your visitors & your attraction the extra boost they deserve
What we do
Generate more sales thanks to targeting & personalised marketing
Improve
visitor experiences
Be where you need to be, with the right offers
Simplify your setup by connecting online & offline sales
Over 100 visitor attractions trust Convious to create the ultimate visitor experience
Offer the products your visitors want
Always keep the overview and stay flexible while being in full control.
Passes
Keep & create loyal fans

Season passes, member passes and loyalty cards
F&B
The way to a heart is through the stomach
Offer and manage your Food & Beverages
Retail
Let your visitors take a piece of you home
Merchandise, souvenirs and more
Vouchers
Provide extra incentives
Vouchers, coupons and discount codes
Gift cards
Sharing experience with others
Seasonal and timeless gift cards
Support
Collect & protect what matters
Donations and adoptions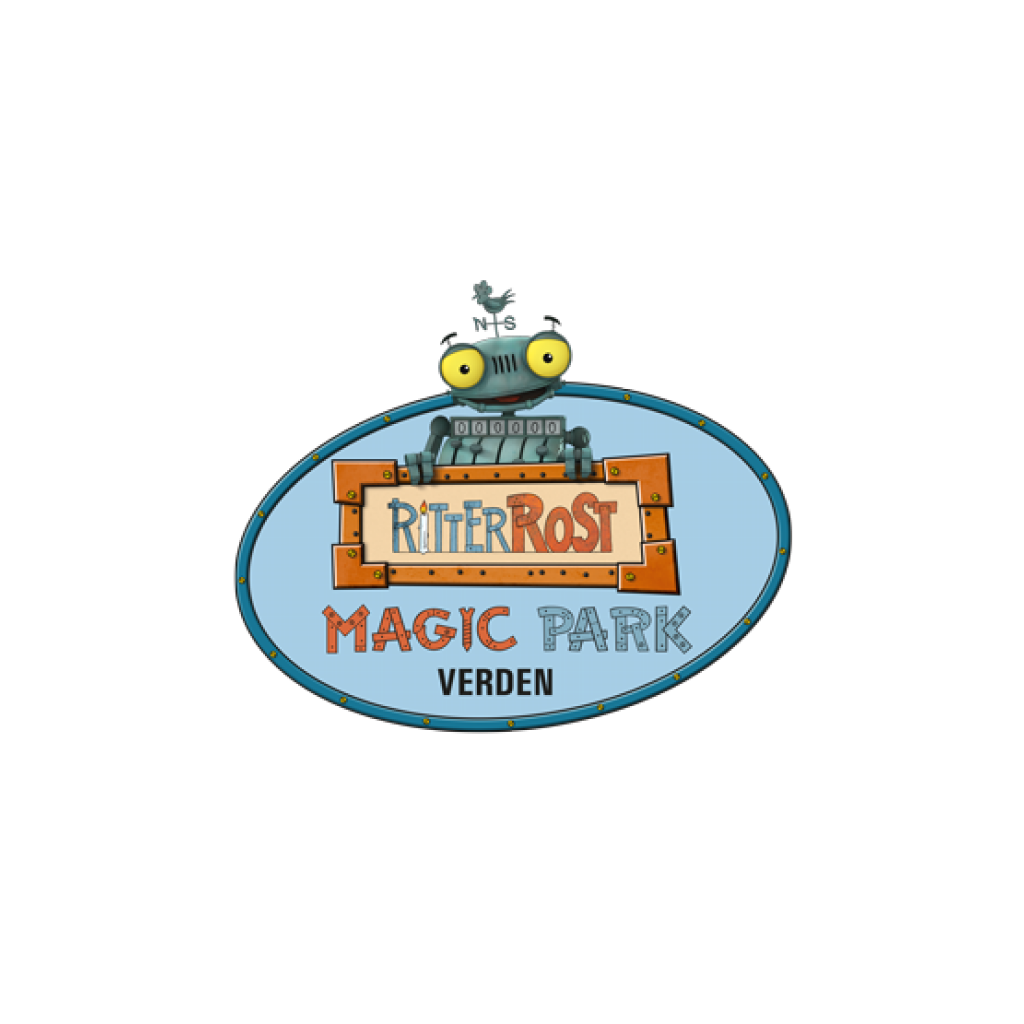 " With the season passes, so much has changed here for us. That was our biggest hurdle and it works flawlessly now."
Managing Director at Magic Park
Boost your revenue & your visitors' experience
Increasing prices is not the only way to boost revenue - meet demand while optimising for your goal.
Static pricing
Be predictable
Use static pricing and stay true to your traditional pricing strategy
Real-Time pricing
Optimise while keeping manual work at a minimum
Based on weather, seasonality, historical data, lead time and more
Name Your Own Price
Make paying playful
Name Your Own Price allows great gamification your visitors will love
Rule-Based pricing
Set the terms of your flexbility
The middle way: You set clear rules to determine the price range
DISCOVER THE EASY STEPS YOU CAN TAKE TODAY


Increase revenue

Improve visitor experience

Reduce manual work
Reach your audience & turn them into visitors
Make purchases as easy as possible for your visitors while being in charge of all channels
Mobile Application
Hop into Tap & have your own app!
Engage & convert with an average conversion rate of 14.7 %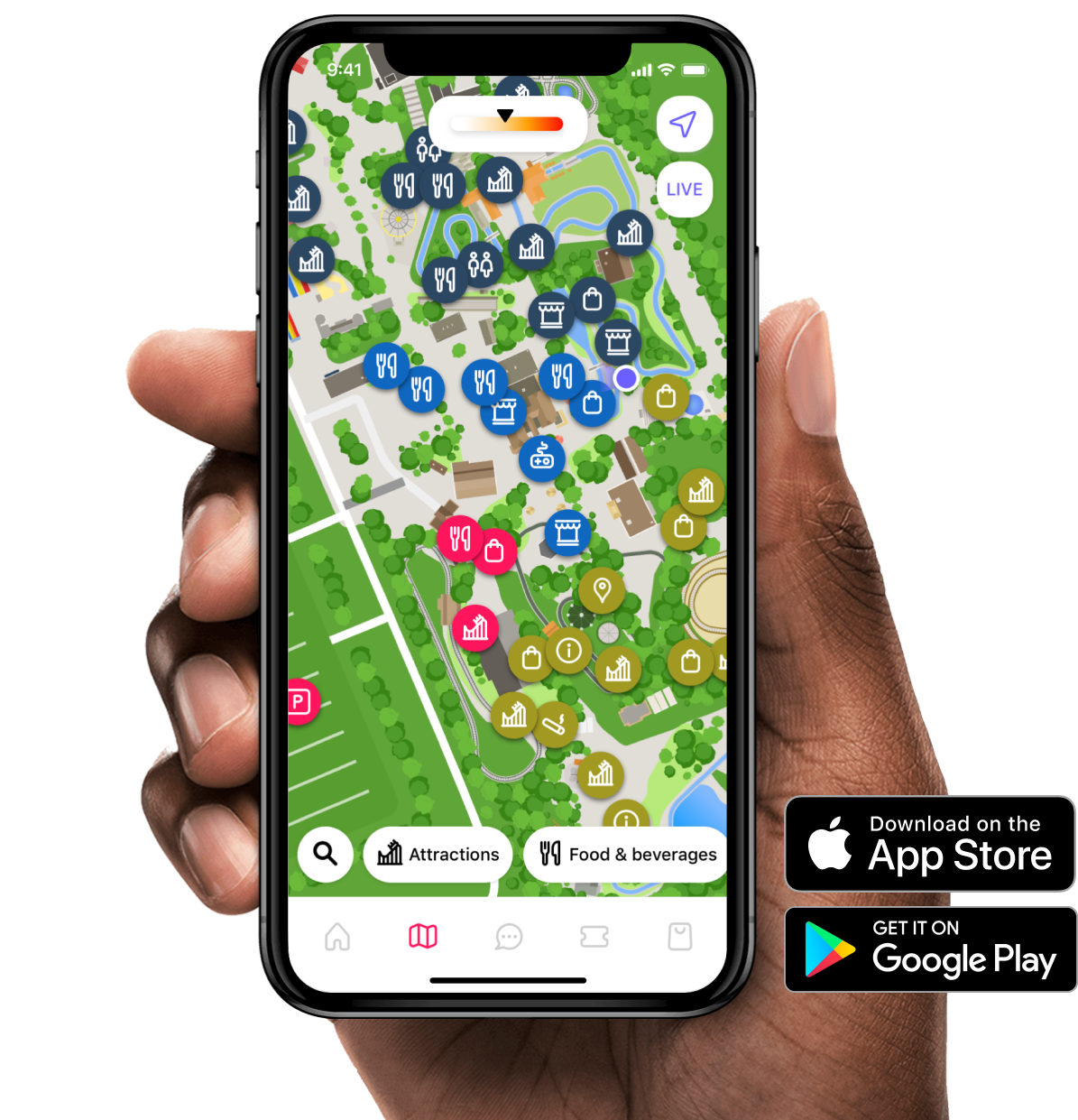 Website
Let your website be your main revenue source
Have your own online ticketshop with the Convious Widget & Checkout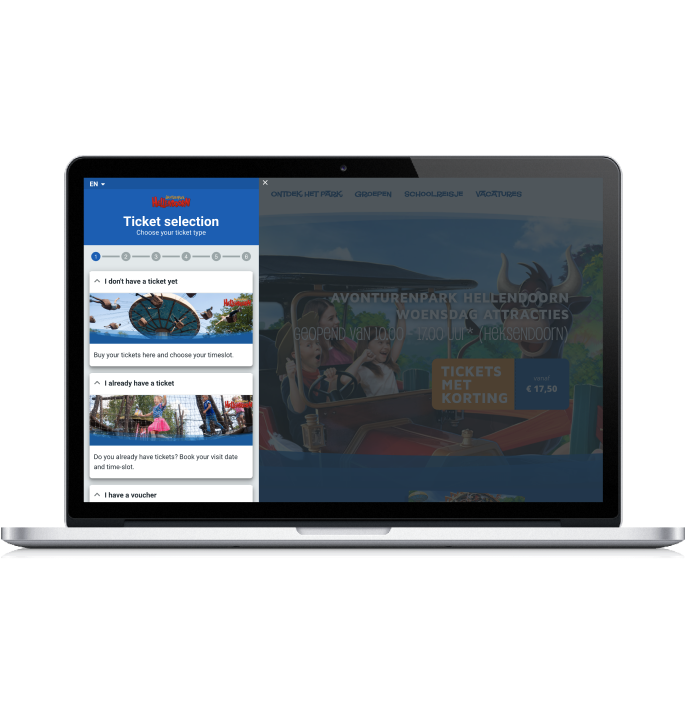 Channels & Resellers
Be everywhere in full control
Manage your sales community of resellers using your channel manager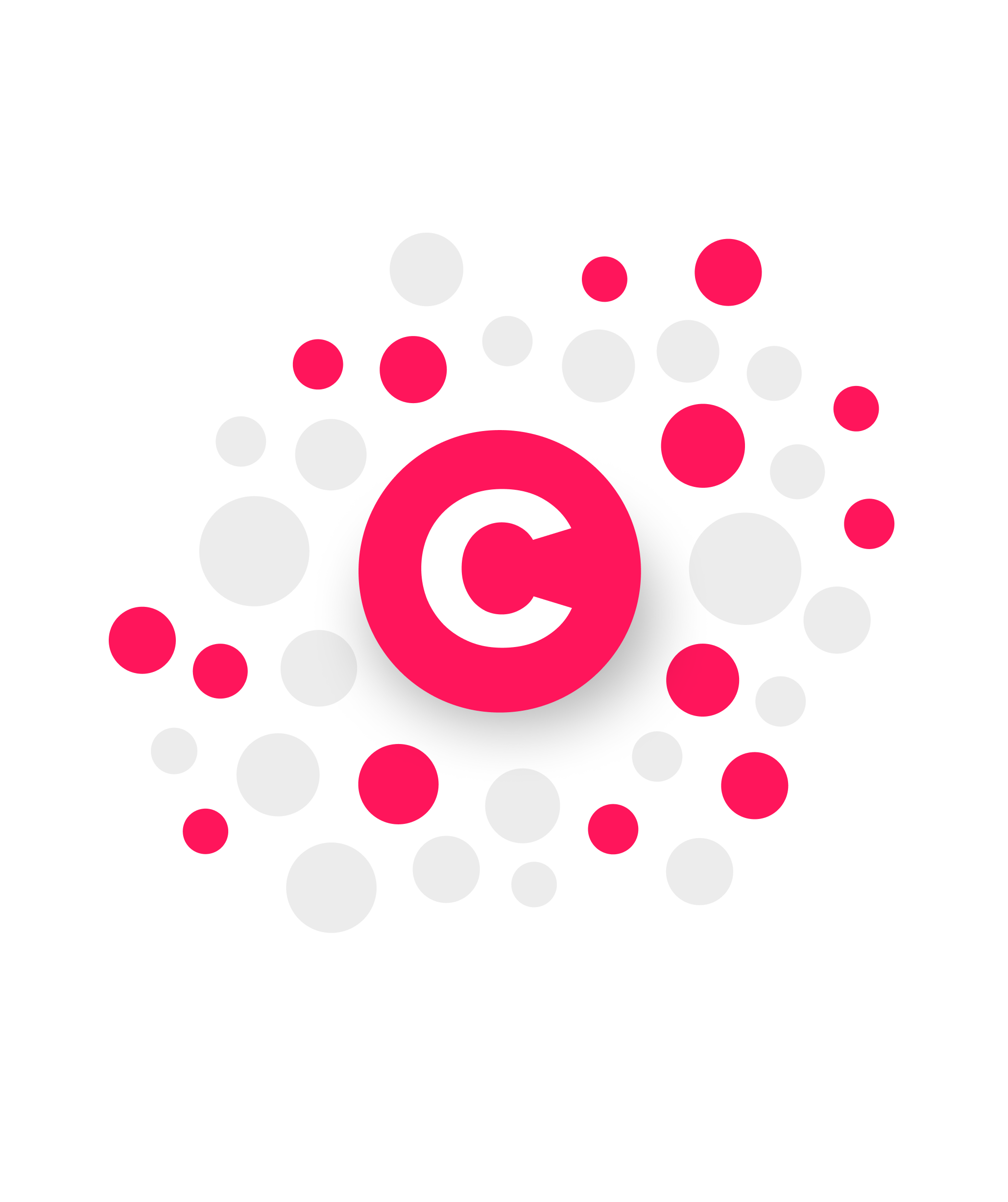 Point of Sales
Online & offline become ONE
Unify and simplify your setup and connect all information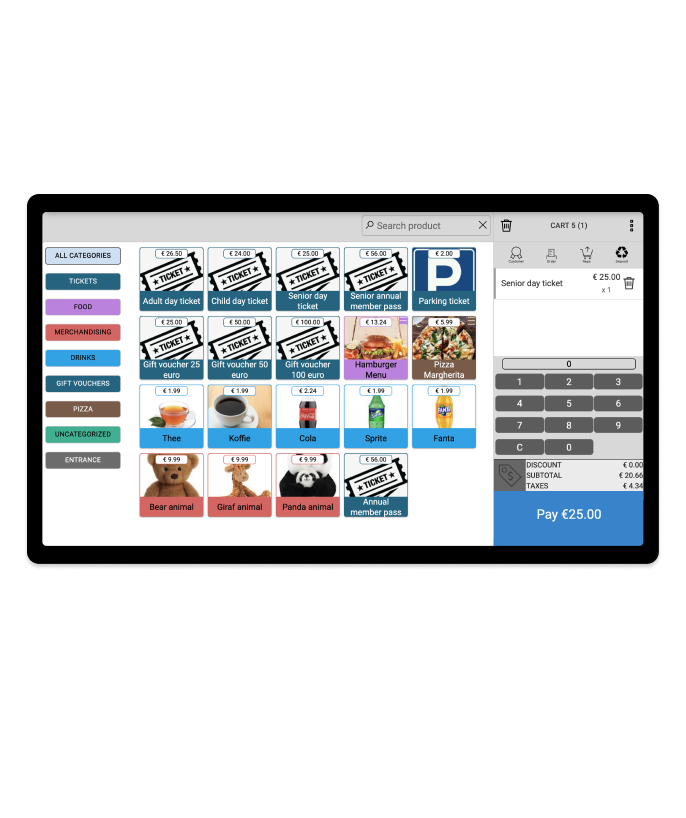 Real stories
"Convious helps us organize the day. When we are better prepared, we can deliver a much better guest experience."
"Dynamic pricing is great to balance out the weak days."
"Online booking gives us more control over our opening hours and that's just great."
Ask me anything
Do you have other questions? We're happy to anwer.
Ask your question
How can we implement & manage a better and broader range of offers?
With Convious, you can offer various ticket types via multiple channels to meet your venue's goals and your customers' needs. From single-visit to multi-visit dated tickets or flexible tickets all the way to season passes. You can reinvent your offers or stick to your well-thought-out structure - the choice is yours. All sold via the channel of choice: On your website, via your app, your box office or resellers - without losing the overview and control over assortment and capacity.
How can we set optimal pricing for my visitors & my bottom line?
With our various pricing types! Each pricing type comes with different advantages for your business and your customer. Since we have been working on the perfect pricing for years, we encourage you to try our dynamic pricing algorithm to define the best price to reach your business goals. We take historical data, demand, weather, holidays and many more factors into account to determine the right price in real-time. Many partners and many more visitors are already enjoying the benefits of Dynamic Pricing - you could be next.
On which channel can we successfully turn our audience into paying visitors?
With this question, there is no one-size-fits-all - but that is alright! We would love to help you find out which channel converts best with your audience and the different segments within it to ensure you are offering the right products to the right people on the best possible channel.
Stay in full control of what comes in & what goes out
Order management made easy in your Control Panel
Discover the Control Panel
Let the right information empower you
Make informed decisions with all
needed knowledge at your disposal
Discover your insights