Improve your visitors' experience with the
all-in-one platform built exclusively for
the experience economy

Over 100 visitor attractions trust Convious to create the ultimate guest experience
Generate more sales thanks to targeting & personalised marketing
Improve
experience
Provide everyone with the most relevant and exciting offers
Spend your time wisely: Focus on what matters - leave the rest to us
Experience industry solutions
The best experience tailored towards your visitor's needs. Ensure you are part of every step of your customer's journey. Before, during and after their visit. Selling tickets, that is just a small part of it.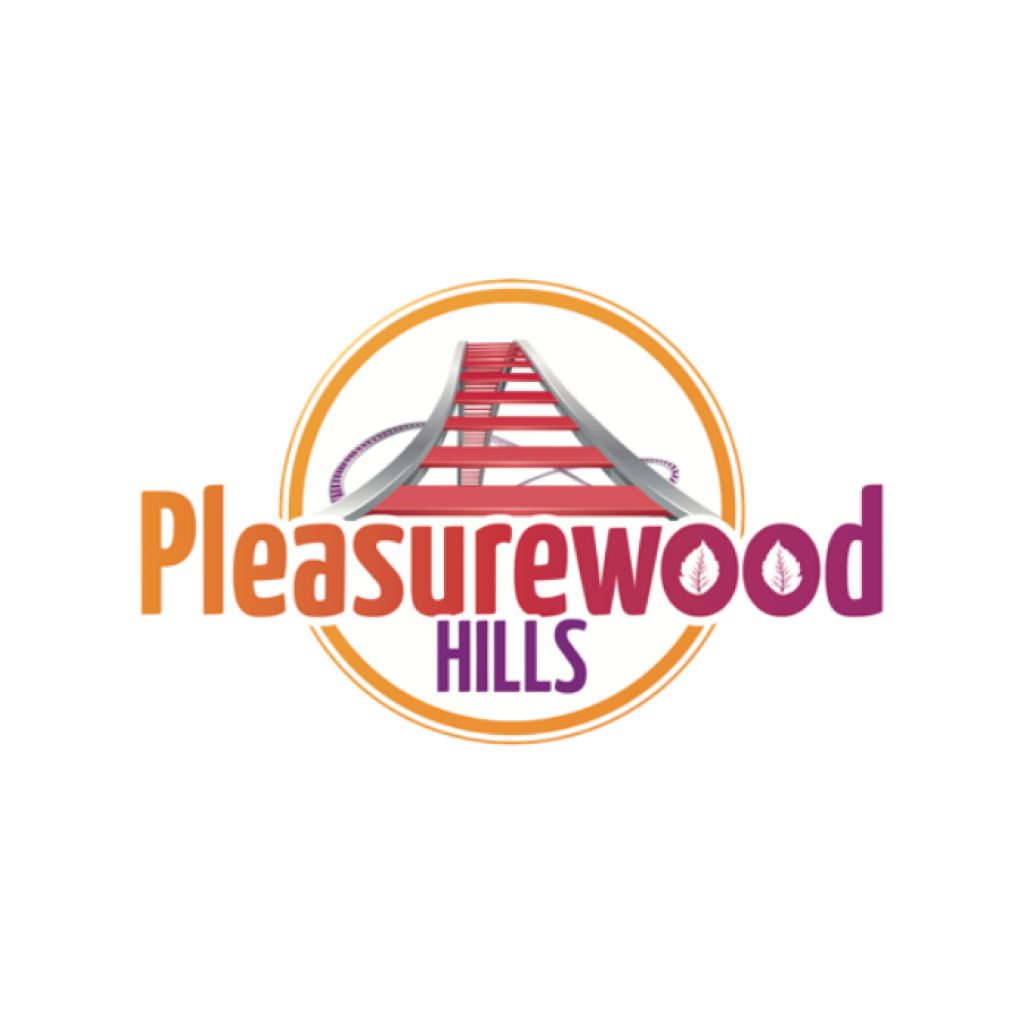 "Next to all the great opportunities the App delivers to us, the push notifications allow us to directly communicate with our visitors."
Head of Marketing, Sales and Admission
Find your solutions
Increasing prices is not the only way to boost revenue - meet your visitor's needs and demands while optimizing for your goal. Whether that is to increase revenue or to spread your visitors from peak hours to slower times.
10 M+
Tickets sold through our partners' channels
1 M+
Upsells sold through email, push notifications and webshop
+33.000
Season pass sold through our partners' channels
ARE YOU CURIOUS NOW?
TAKE YOUR VENUE TO THE NEXT LEVEL
Be aware of the latest
We are pleased to share our latest insights of the leisure market
Visit Resources
STAY ON TOP OF


INDUSTRY NEWS
Be the first one to know, no need to miss anything anymore.
We are Convious
Creators of the only all-in-one platform exclusively built for the experience economy. Explore more about our history, vision and core values.
We want you
We are a fast growing & inclusive company looking for highly talented people to join us. Are you ready for growth? Check our job openings.